Live Demo: Configuring a Secure Remote Access to Development Environments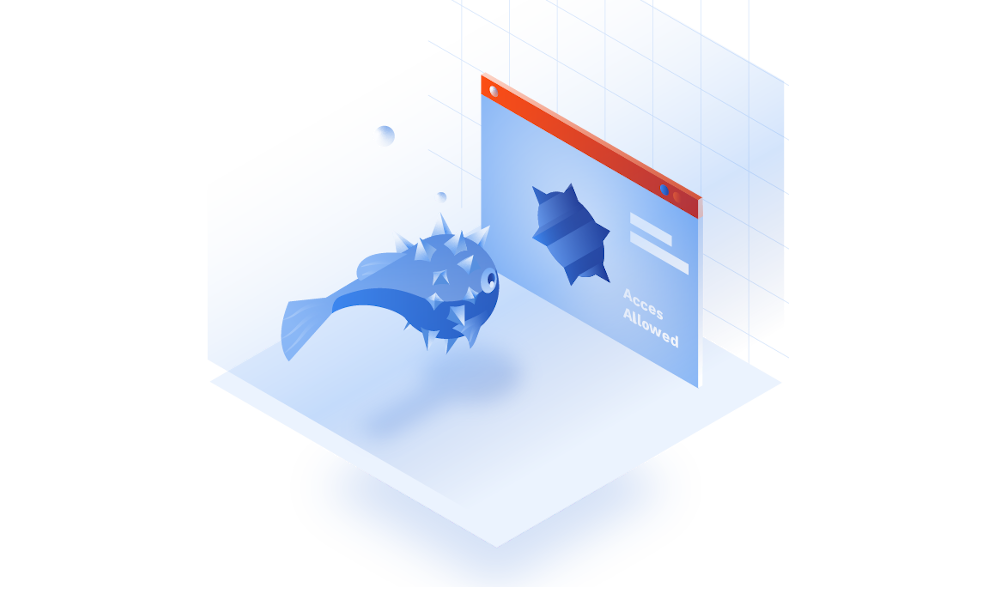 Join this live webinar to learn how to:
- Set up a global team VPN with static IP.
- Connect development environments hosted in remote LANs, clouds, or SaaS apps.
- Set up IP whitelisting to restrict access and protect data.
- Manage user accesses in one place.
- Everything in 10 minutes with a SaaS application.
The session is hosted by Artur Kane, CMO, and presented by Michal Cizek, CEO at GoodAccess.