Webinar: Zero-Trust Remote Access on the Public Internet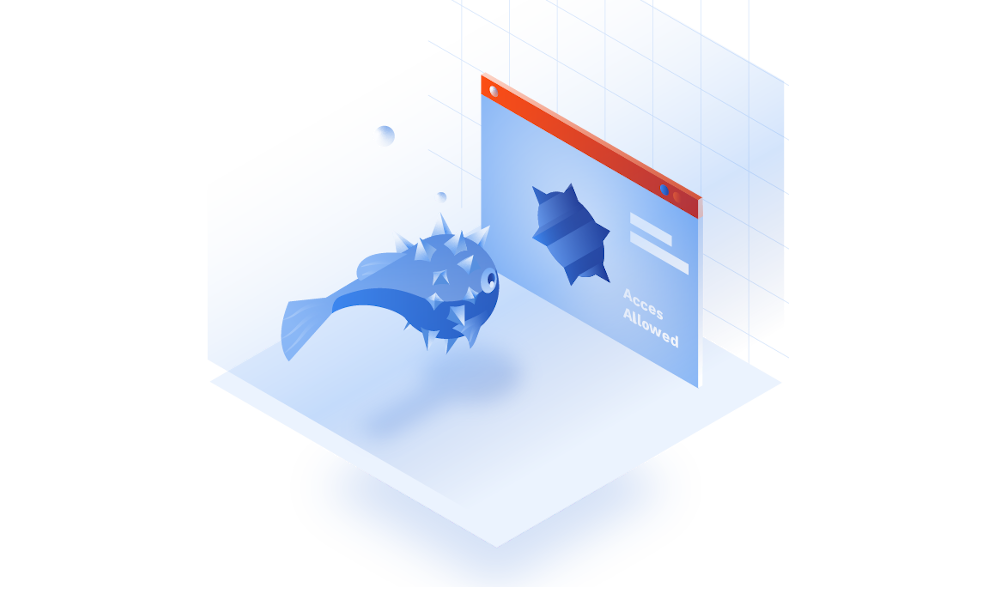 Achieve LAN-level security & control on the public internet. With SaaS application only in 10 minutes.
- Connect all workers and company IT systems.
- Cloak applications to prevent data leakage.
- Create identity-based access control.
- Encrypt all communication from unprotected WiFi networks.

The session is hosted by Artur Kane, CMO, and presented by Michal Cizek, CEO, and Jiri Hromadka, CTO at GoodAccess.